Although it's technically been fall for a couple weeks, it never feels like it to me until October. And with the start of October comes all things pumpkin and autumn! In honor of this time of year, I put together a fun collection for Zazzle with a variety of designs featuring the phrase Pumpkin spice and everything nice, that's what autumn is made of.
There are home decor items like pillows and art prints: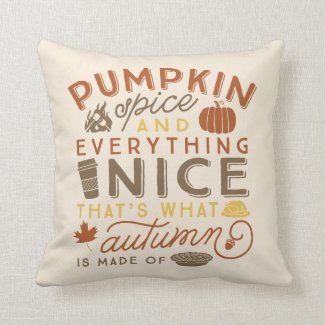 Pumpkin Spice Typographic Autumn Throw Pillow
by
BanterandCharm
This invite would be perfect for a pumpkin carving party or a Halloween party.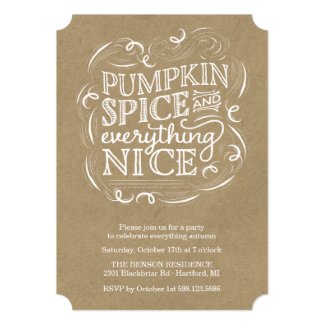 Pumpkin Spice Autumn Fall Party Invitation by BanterandCharm
And tote bags and coffee mugs too!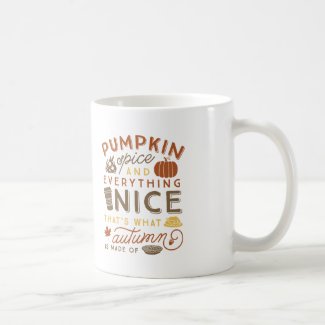 Pumpkin Spice Typographic Autumn Coffee Mug
by
BanterandCharm